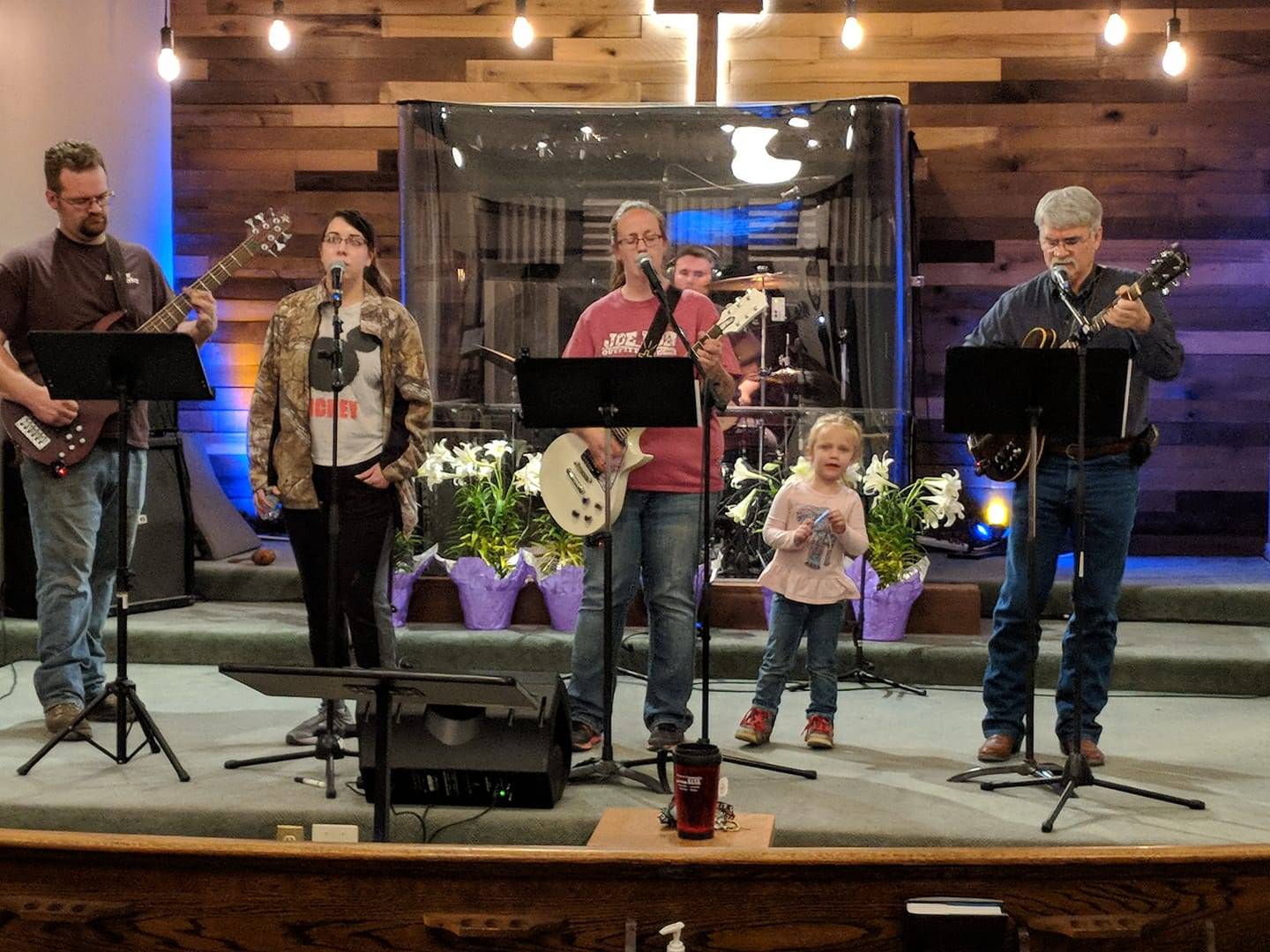 Codell Community Church is a thriving family of believers bringing the love of Jesus to the people of Codell, Plainville, Natoma, and surrounding areas.
This church shares the love of Jesus through contemporary worship, live sermons, and a relaxed but meaningful atmosphere!
Come worship with us!
Sundays at 10:30am, at Codell Community Church!
Through reaching out and sharing the love and message of Jesus Christ, the Codell Community Church congregation has doubled in size in the last two years! Looking forward, the church is exploring options to best meet the needs of their growing community.
Impact 2023 is Codell Community Church's vision to see God impacting 250 people on a weekend by the year 2023!
To reach this goal Codell Community Church is completely redesigning their Children's Ministry to create a fun and exciting environment to help kids fall more and more in love with Jesus! They will continue to reach out to the surrounding communities to connect, serve, and build relationships with people in need. The current church building itself will not fit 250 people, so Codell Community Church is looking into options as to how they will move forward and meet the needs of the growing congregation on Sunday mornings.
With your support, Codell Community Church will use the funds raised through Coffee Fund to meet their Impact 2023 goal. So, enjoy some great coffee and know that you're a part of Lives Impacted, Lives Changed... Forever!
Click the button below to support Codell Community Church!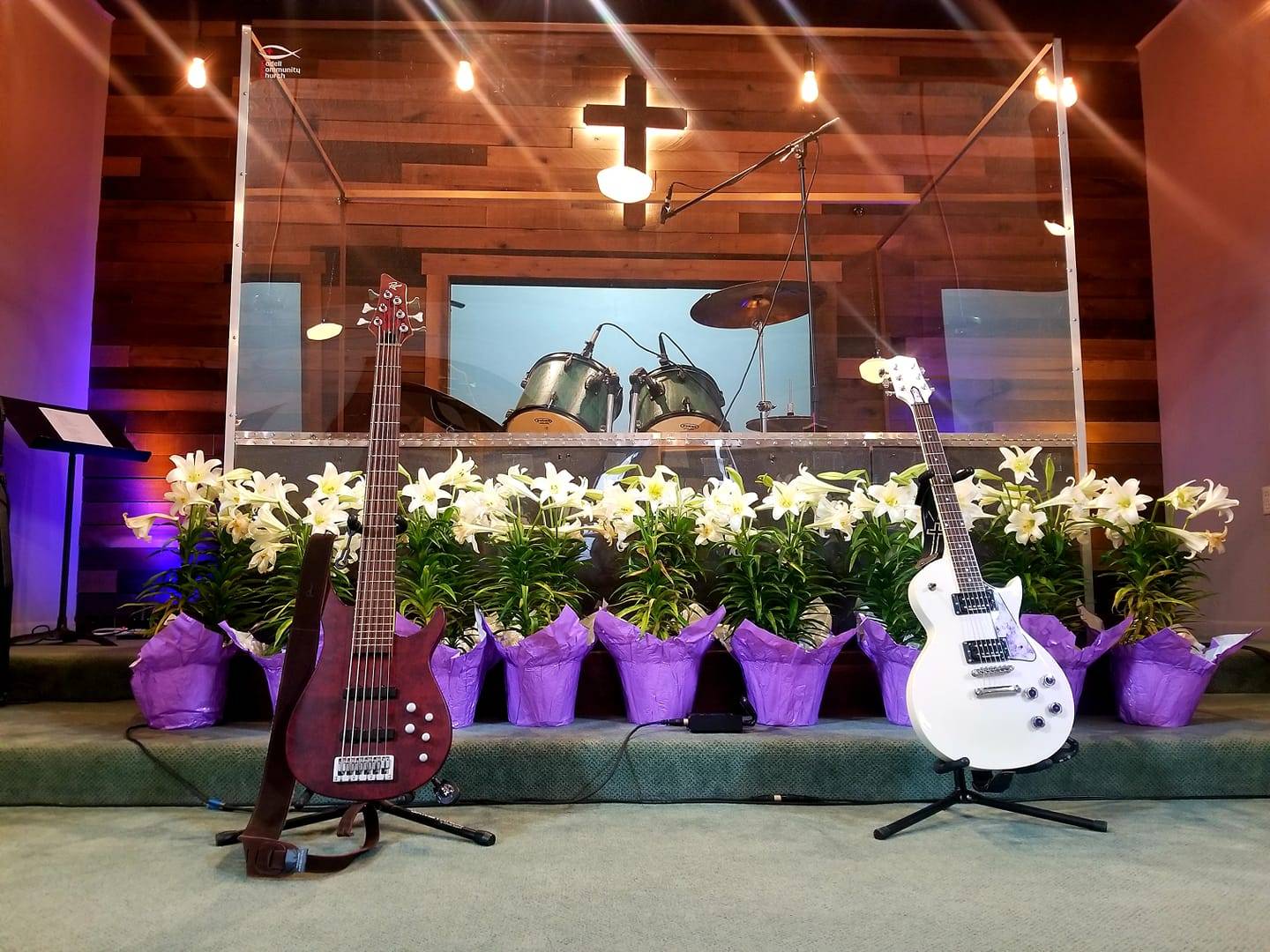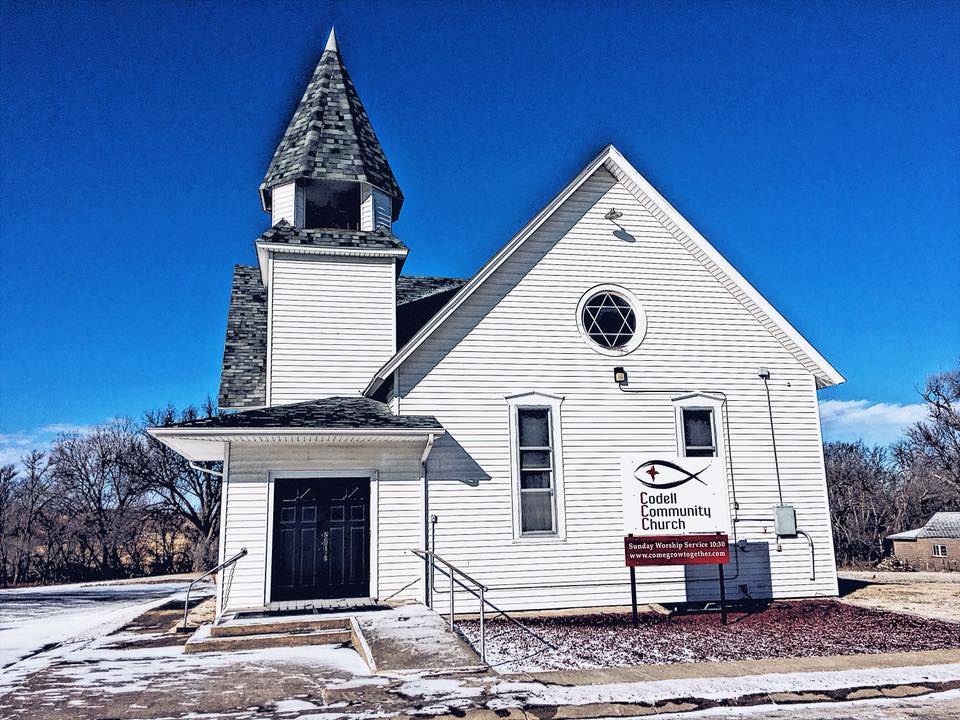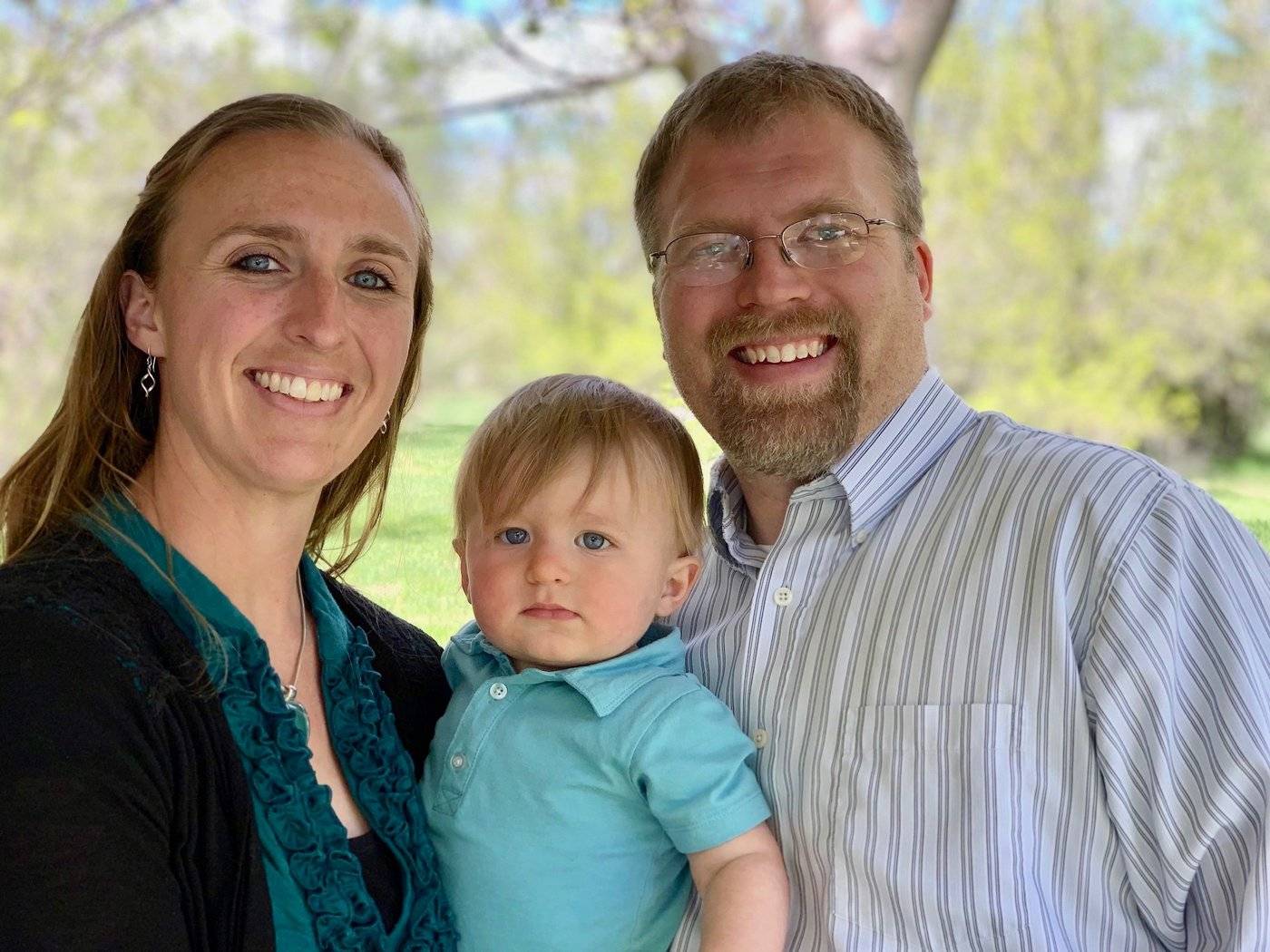 "Partner with us today as we see Lives Impacted, Lives Changed... Forever."
- Pastor Thayne -
"Exciting things are happening here at Codell Community Church! Consider joining us as we seek to partner with what God desires to do in this area! We believe that God desires to use our church body to reach 250 people each weekend by the year 2023. In order for #Impact2023 to become a reality, we will be making changes to our facilities, hosting outreach events, and improving our Children & Youth Ministry. Partner with us today as we see Lives Impacted, Lives Changed... Forever."

Pastor Thayne
---

"I am incredibly thankful for Codell Community Church and their impact throughout their community. They truly are a passionate group of people serving the way God has intended us all to serve."
- Cameron Shoemaker -