Raising Funds Has Never Been Easier!
We are a business with a heart for funding.
There are thousands of people with a passion to do great things,
but don't have the time, money, or know-how to be successful.
That is why we take care of most of the work, so you can focus on your passions.
We do our thing so you can do yours!
See Our Process For Yourself...
Point Your Phone Camera Here!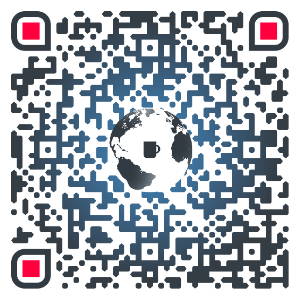 Here at Coffee Fund, we handle nearly every aspect of the fundraising process.
Here at Coffee Fund, we handle nearly every aspect of the fundraising process.
With Us,
You Have Options!
With Us, You Have Options!
We Offer 3 Different Campaign Styles For You To Choose From
We know how tough raising funds can be. That is why we offer you three different options, so you can decide which one fits your organization's needs best.
---
Option 1: Most Profitable/Supporter's Favorite
*Best Option for Churches or Small Schools

*Best Option for Churches and Schools
*Most Profitable/Supporter's Favorite

Share Your Page with Your Supporters!
Your main job is simple. All you have to do is let your community, congregation, and any other supporters know about your Coffee Fund page!
We create customized flyers, QR codes, emails, labels, and other materials for you to use for FREE! You can use these tools to communicate with your supporters, or use any other creative ways you can think of.
Hand Out Some Of The Orders
Once a month (or however you setup your campaign), we will send the orders for the customers who chose the "Pick Up" option to your designated location.
You choose the times and circumstances that the supporters get to pick up their coffee.
Ex. If you are a church, you could setup a table on the first Sunday of each month to hand out coffee orders.
Ex. If you are a Music Teacher at a high school, you could send the orders home with the students after rehearsal, or decide on a pick up day after school.
If your supporter chooses to have their coffee sent directly to their home, then we take care of everything and you just enjoy the rewards!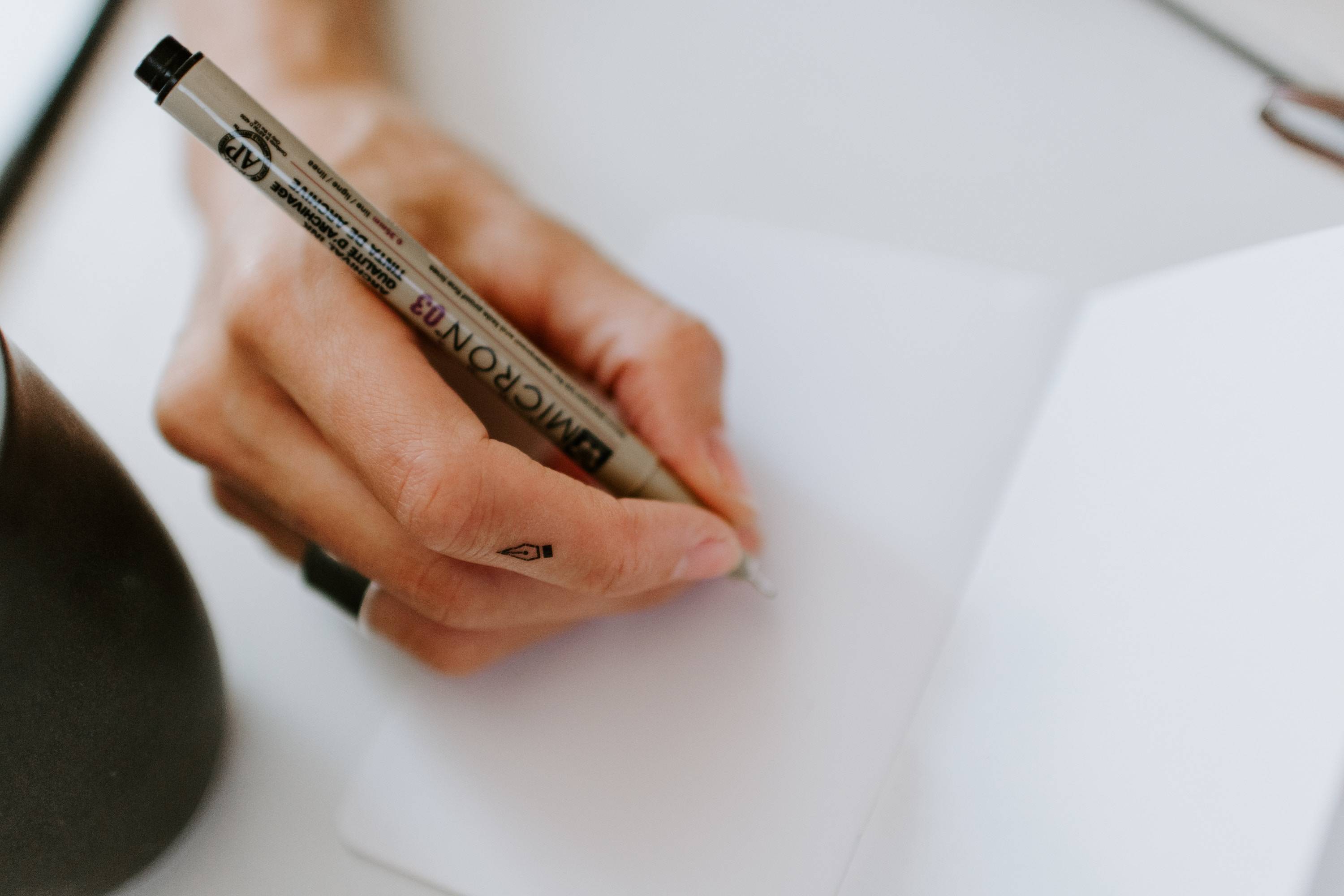 We want to bring the very best to your supporters, and seeing your organization on their bag of coffee each morning helps them start their day out right!
We work with you to design a customized label that you absolutely love!
We Create Your Product Page
This is where your supporters will purchase either one bag of coffee, or hopefully subscribe to the Coffee Fund Club to receive our gourmet coffee regularly.
Remember, every bag sold raises funds for your cause.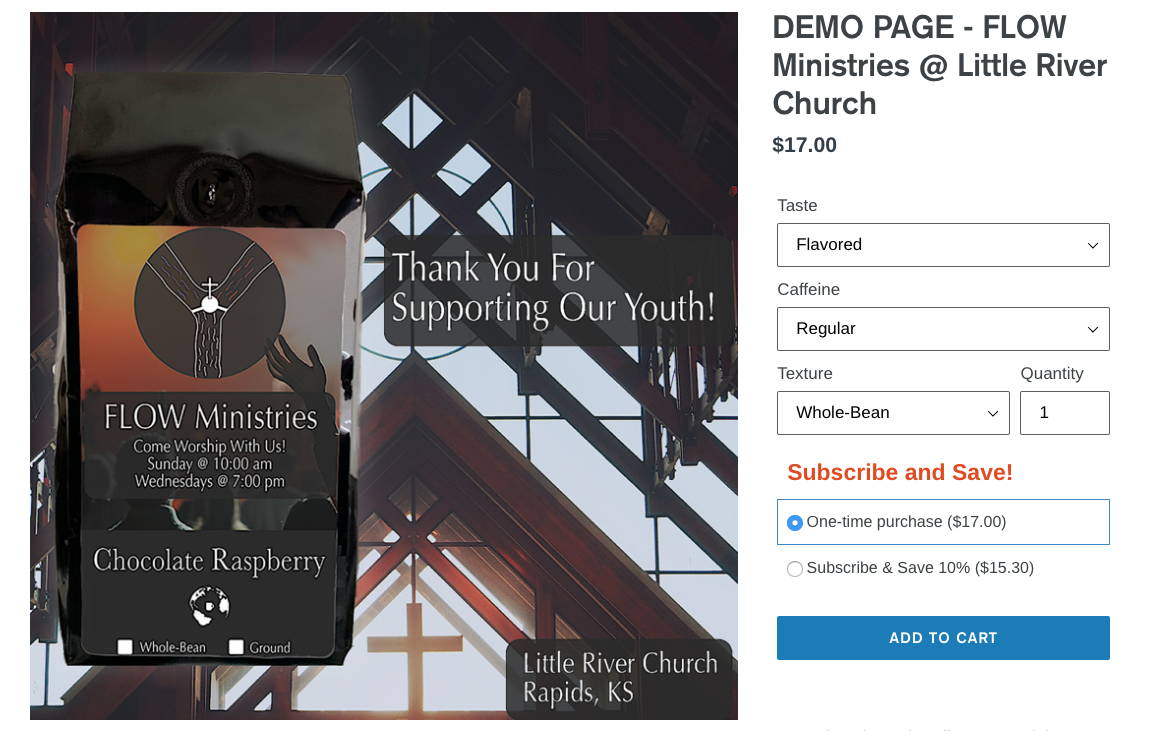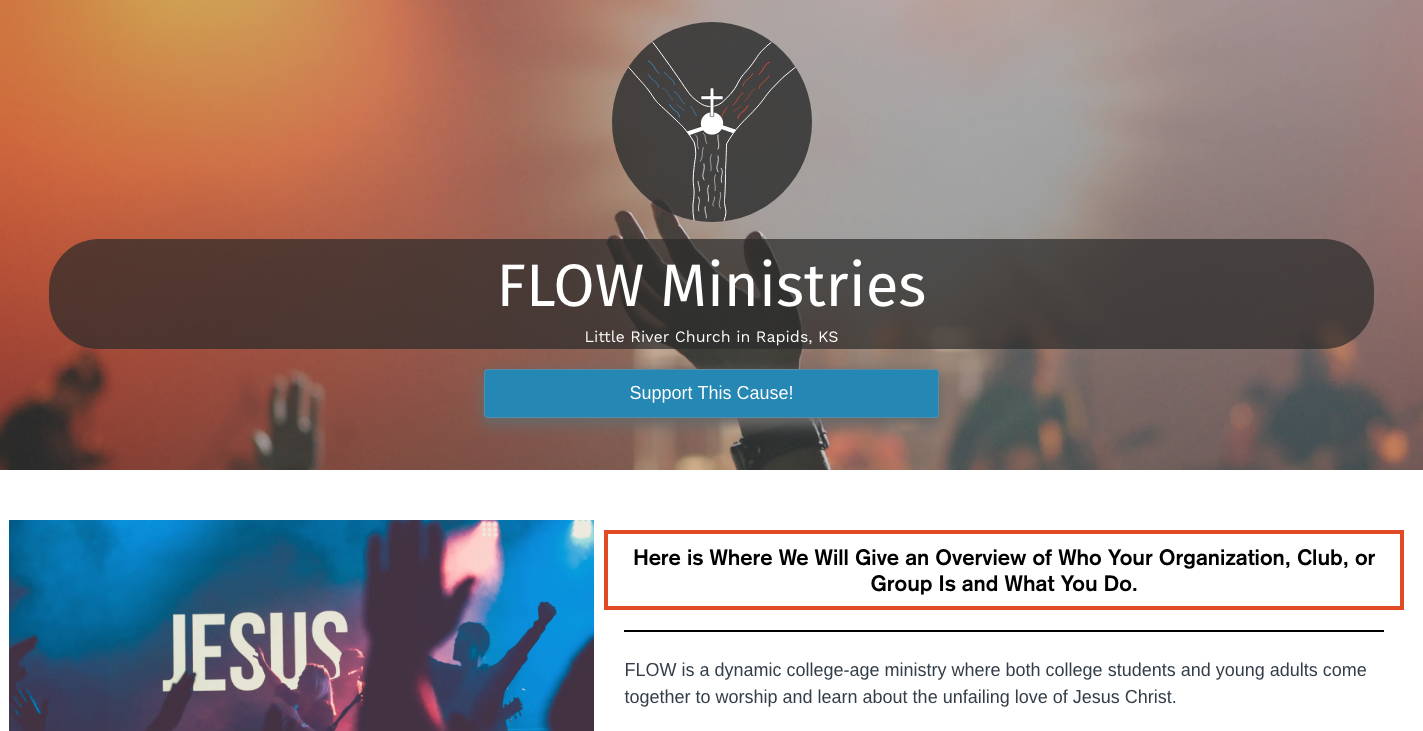 We write a blog post about your cause so that your supporters will know why you are raising funds.
This is also a great place to promote your cause without directly selling!
We Create Sharing Materials
We create custom flyer PDFs and links for your supporters to easily find your blog post and product page.
The flyers will have a custom QR code for quick sharing, as well as instructions for our easy-to-use process. We will also provide you with emails that you can send out to your supporters, with custom links that go directly to your blog and product pages.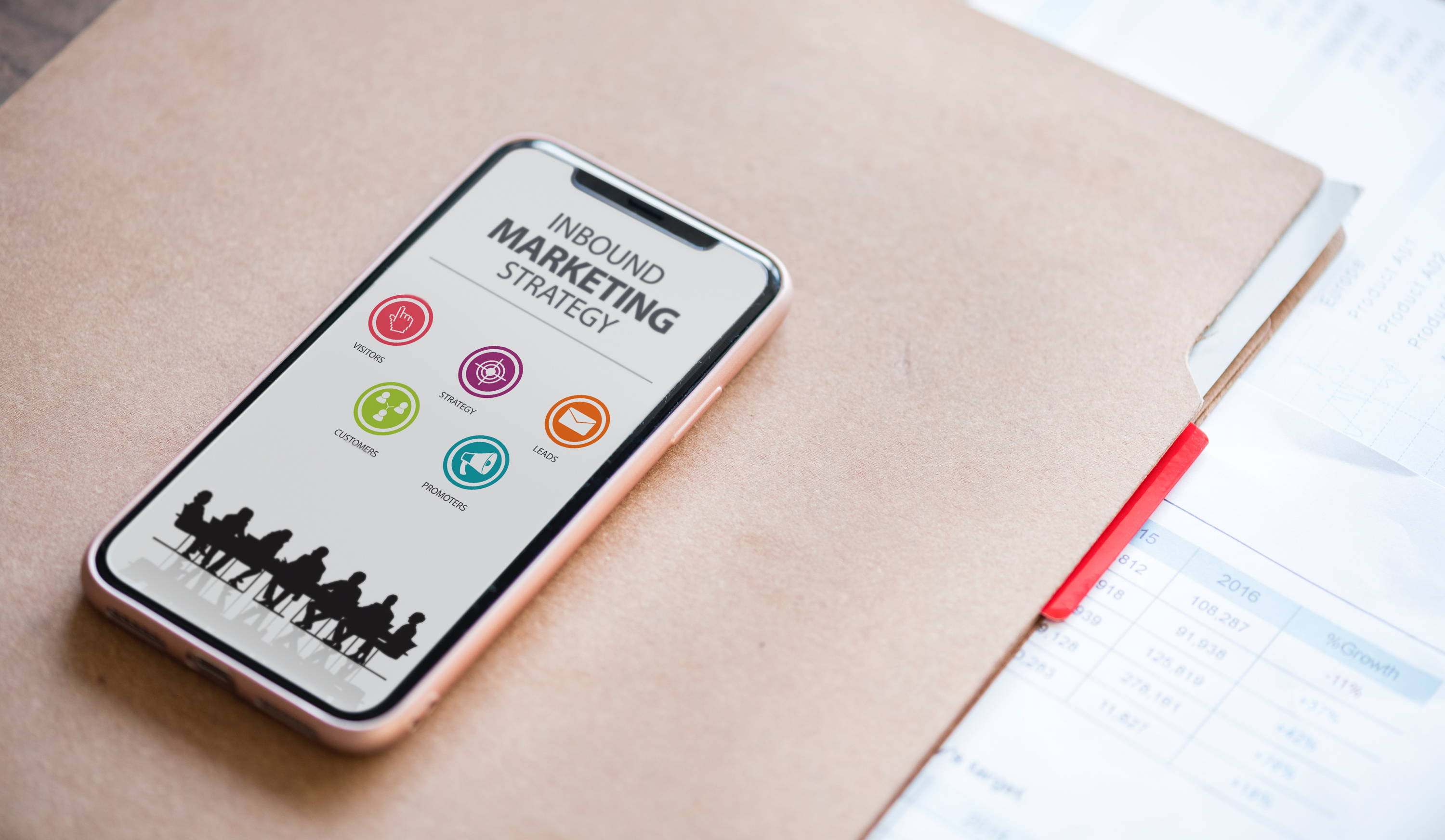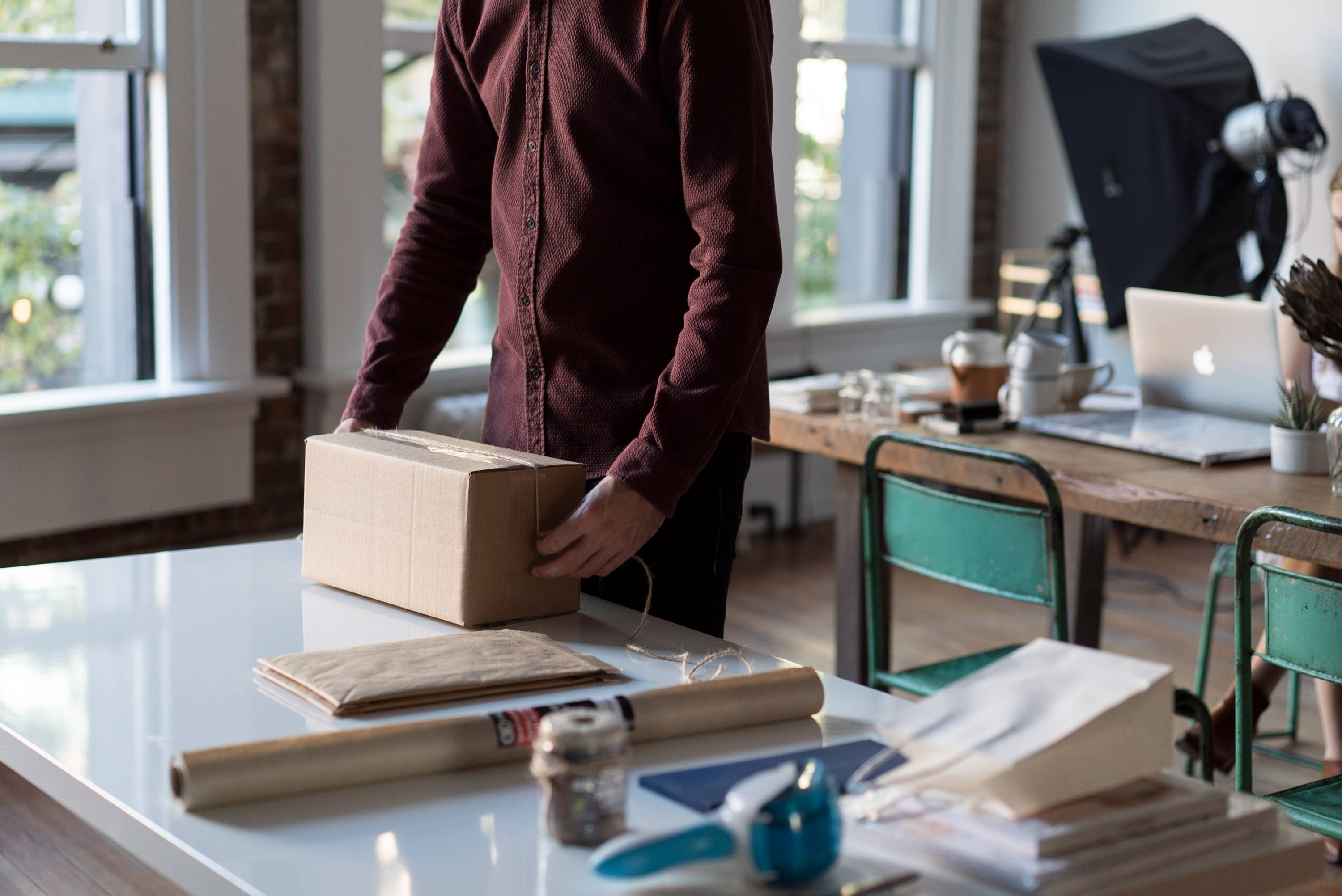 We Roast, Package, and Ship the Coffee
Okay... this is probably the best part!
We roast and bag our delicious gourmet coffee fresh for the orders. Then we ship the orders either to your organization or directly to your supporters!
No more order forms! We take care of every aspect of the order processing so you don't have to!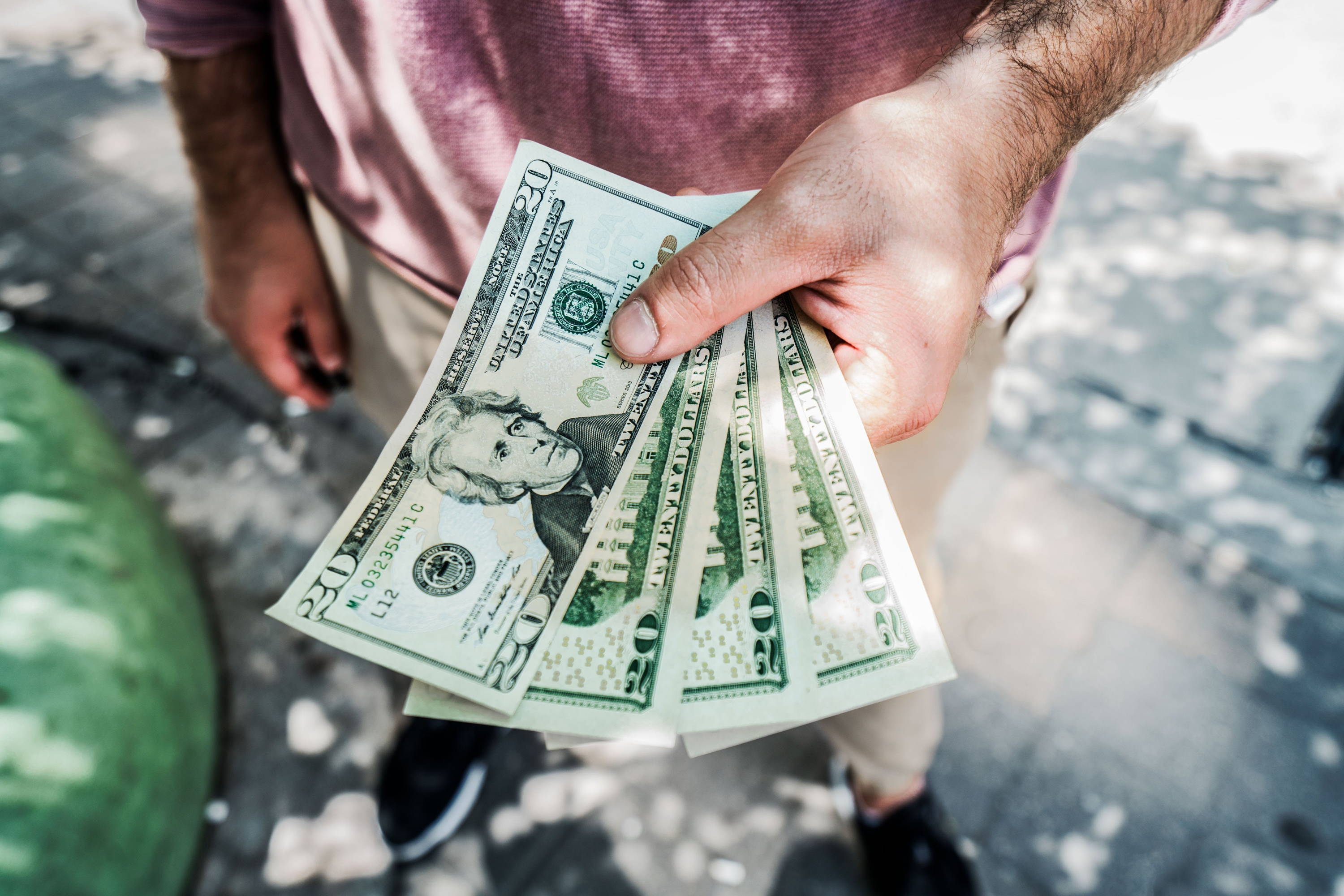 We love that we are able to support so many organizations in the great works they are doing! After the month has ended, we will tally up the amount of orders that were purchased through your product page. We will send you funds within two weeks after the month has ended, along with a report with statistics from the month.
This step is explained more thoroughly below.
---
---
Choosing The Coffee Fund Way gives your supporters the most options and the best prices!
Pick Up From Organization
*Free Shipping to Organization
*You Choose How Orders Will Be Picked Up
*$3.50 Shipping Charge Included in Price
---
See What This Looks Like!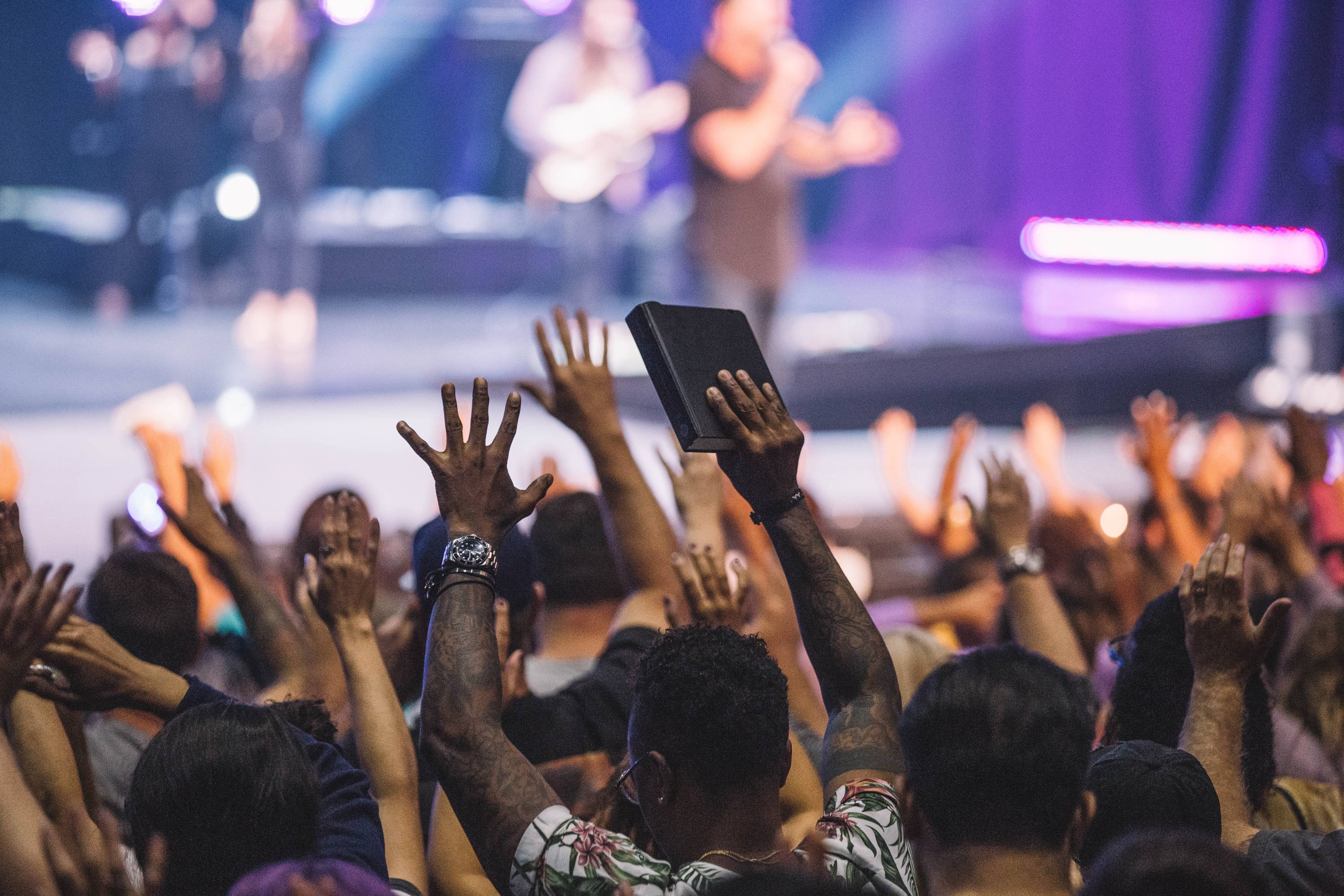 We want to help your Church grow your Youth Group, accomplish your Building Projects, expand your Outreach, empower your Missions, or help you with anything else you are working towards!
---
Click the button below to see our other campaign options:
---

How We Send Your Coffee Fund
At the end of every month, we count how many orders were placed through your product page. These include both one-time and subscription orders, so encourage your supporters to subscribe and continue to support you every month!
We believe simplicity is best here at Coffee Fund. For every bag ordered through your product page, you will receive $5. 
You are guaranteed $5 per bag, but occasionally we run special promotions where we will donate an additional $1-3 per bag!
We will send the funds to your organization within 15 days of the end of the month. We will also send you a report of how many bags were purchased for your own records.
In order to avoid fees and maximize the funds you receive, we will send you a check via certified mail.



Our normal page for Starting a Coffee Fund has a lot of great information on it!... but that means it isn't very easy to read on a smartphone...
---
We created an easy to read mobile version that quickly covers most of the important information.
Fill out the Form Below and we'll send you an email with a link, so you can view it on a computer or tablet later.
Just an email. No commitments.