Codell Community Church in Codell, KS
Choose Any Coffee Above To Support This Great Organization!
FREE Shipping With All Orders!
All Coffees are Whole-Bean only.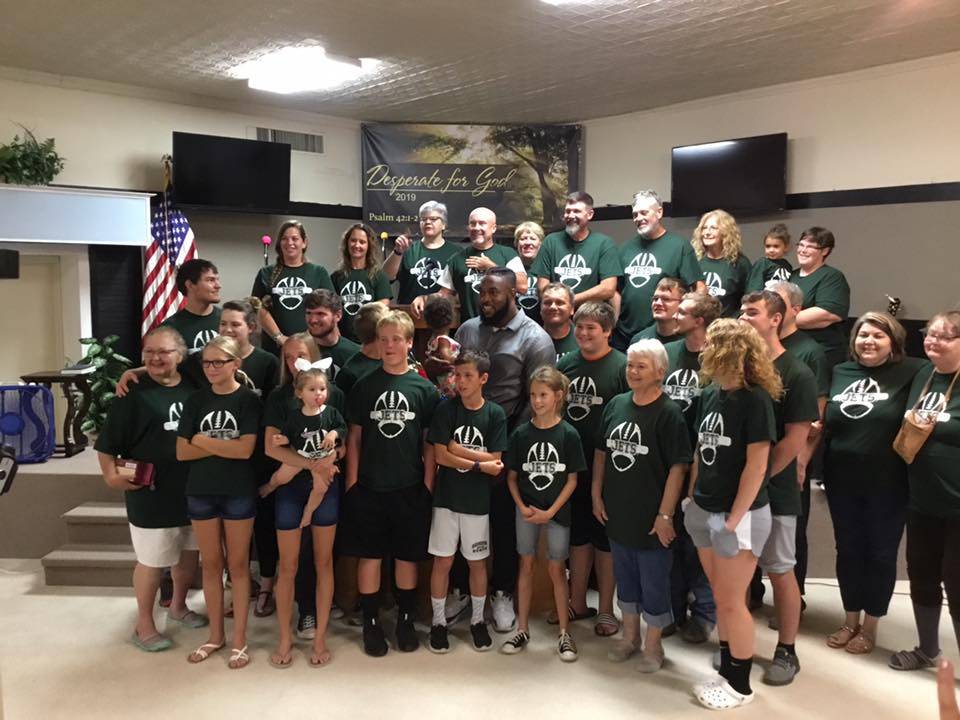 Ellis Baptist Church is a family oriented church that honors God through speaking the truth in love!
Their focus is to share the gospel of Jesus Christ with others and worship Him together as believers.
Come worship with us!
Sunday Services at 11:00 AM & 6:00 PM

Wednesday Evenings at 7:00 PM

We will be working with Missionary Tim Tyler and Local Pastor Cosmin Todoran Biserica at Baptistă Locală Timișoara. They have a vibrant Children's ministry and will be working with the youth.
While we are there we will be working a VBS, Youth and a Bible College. Along with passing out tracks, street witnessing and assisting Cosmin in ministering to the locals.
We will possibly have an opportunity to work with the Gypsies, who are a migrant group that is considered the outcast of the outcast.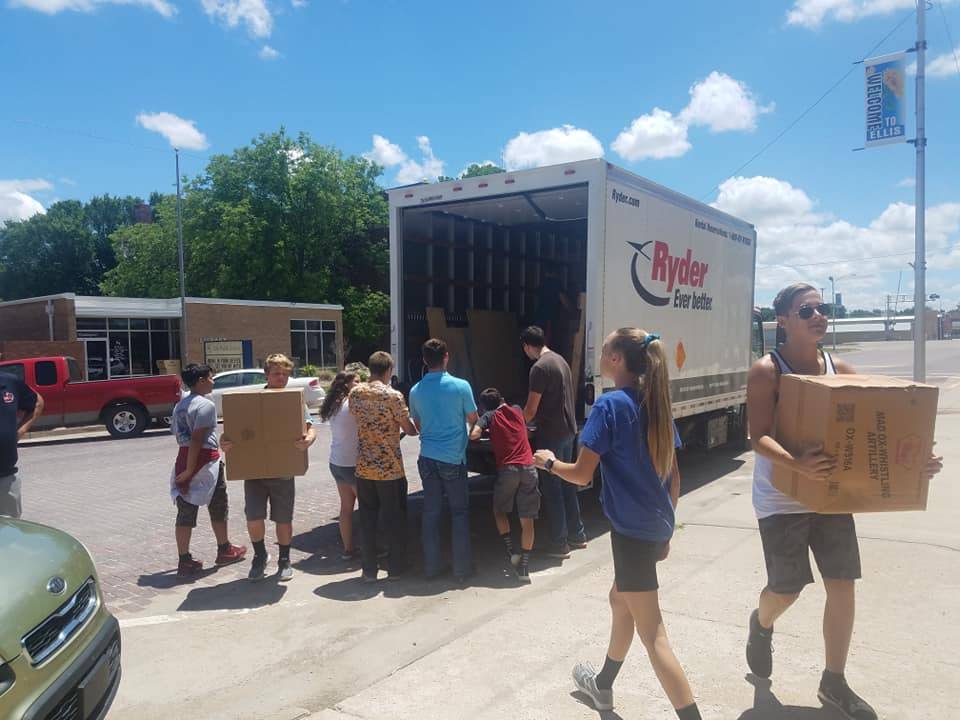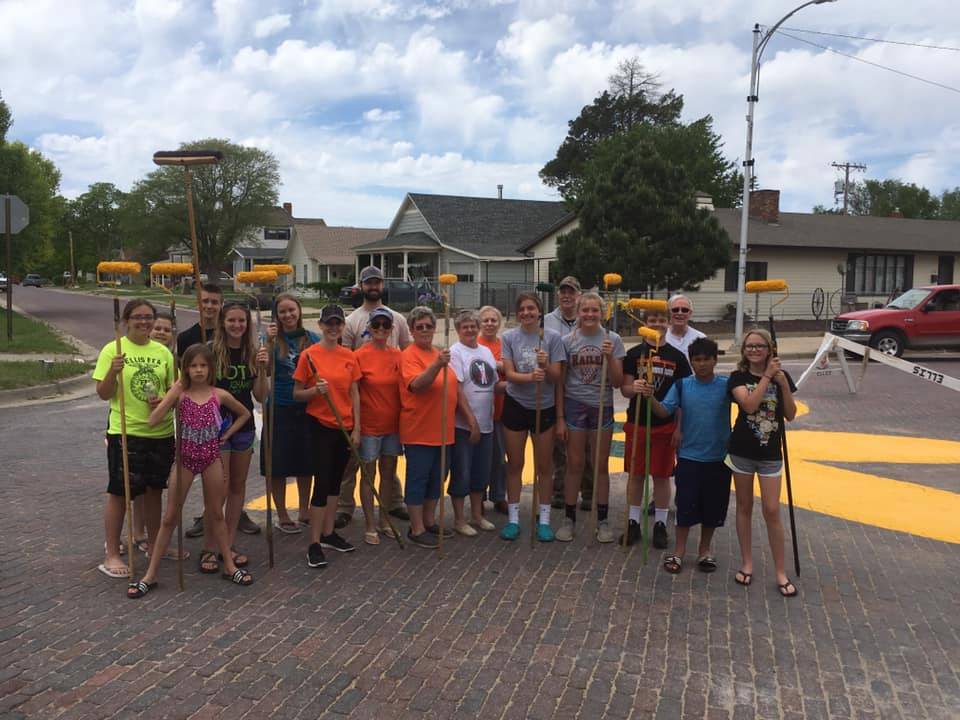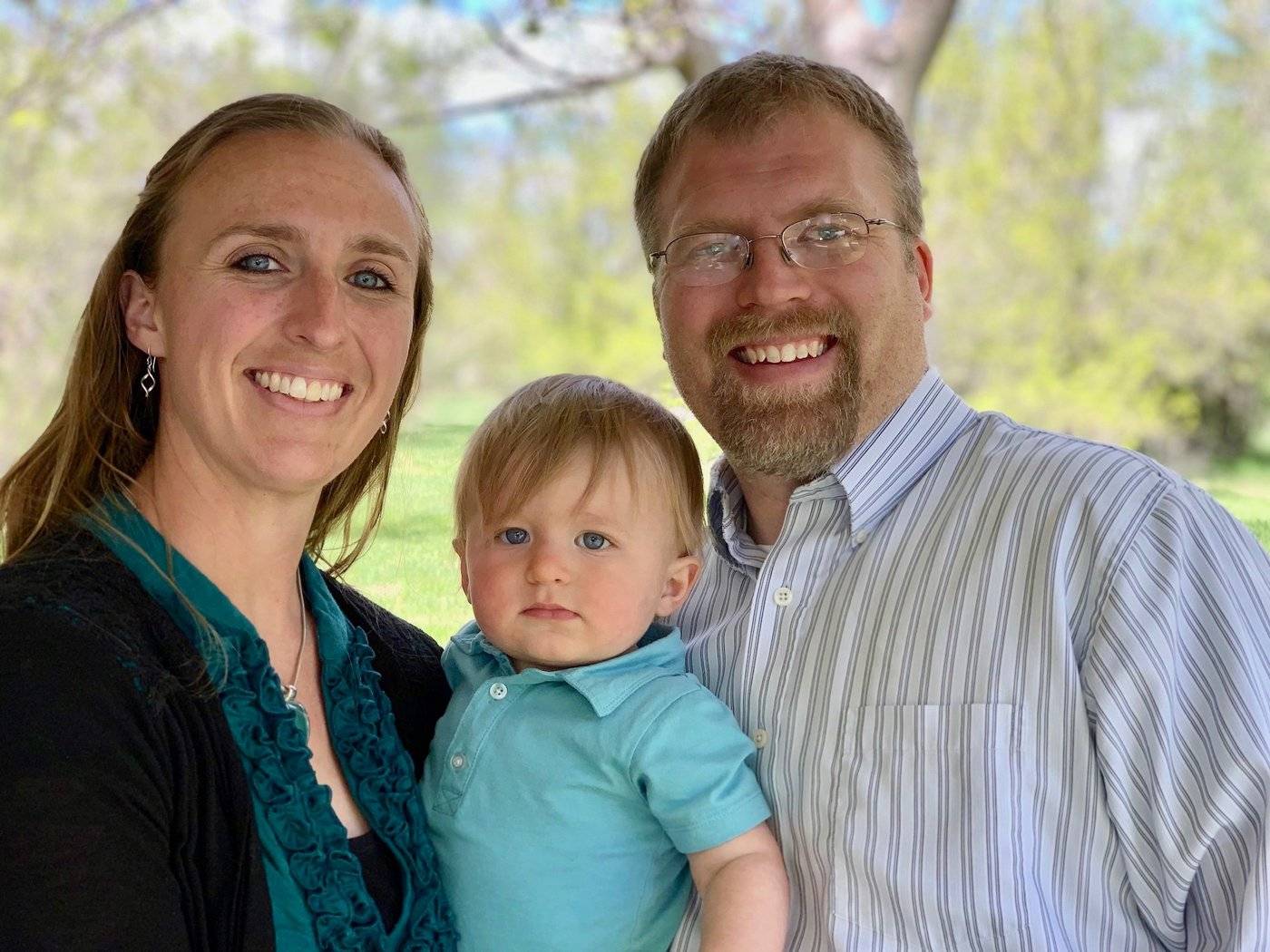 "Partner with us today as we see Lives Impacted, Lives Changed... Forever."
- Pastor Thayne -
"Exciting things are happening here at Codell Community Church! Consider joining us as we seek to partner with what God desires to do in this area! We believe that God desires to use our church body to reach 250 people each weekend by the year 2023. In order for #Impact2023 to become a reality, we will be making changes to our facilities, hosting outreach events, and improving our Children & Youth Ministry. Partner with us today as we see Lives Impacted, Lives Changed... Forever."

Pastor Thayne
---

"I am incredibly thankful for Codell Community Church and their impact throughout their community. They truly are a passionate group of people serving the way God has intended us all to serve."
- Cameron Shoemaker -